wendelah1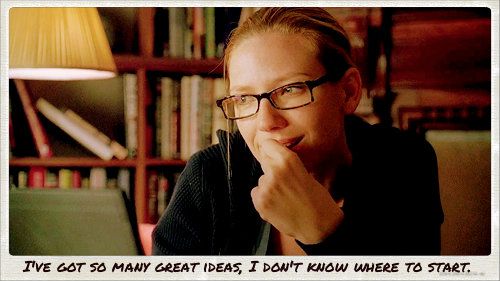 [description: Olivia Dunham at her laptop, wearing glasses and looking scrumptious. Caption: I've got so many great ideas, I don't know where to start.]
Today is the last day to sign up for
Fringe Exchange
. I'll be closing signups at 11:00 pm my time (PDST), which should give people in the rest of the time zones plenty of leeway. To recap:
The Fringe Gift Exchange is open to fanfic, podfic, fanart, and fanvids; on the fic side, anything goes— all we ask for is a minimum word count of 750, that kinks are tagged, and warnings included. RESPONSES to gift requests are to be posted by December 2. More details at the sign-up post.
You do not need a Dreamwidth account to participate.
Publicity is encouraged.